Palm-sized Wardrobe Emergency Solution in A Can
Compact and Deluxe Sewing Kits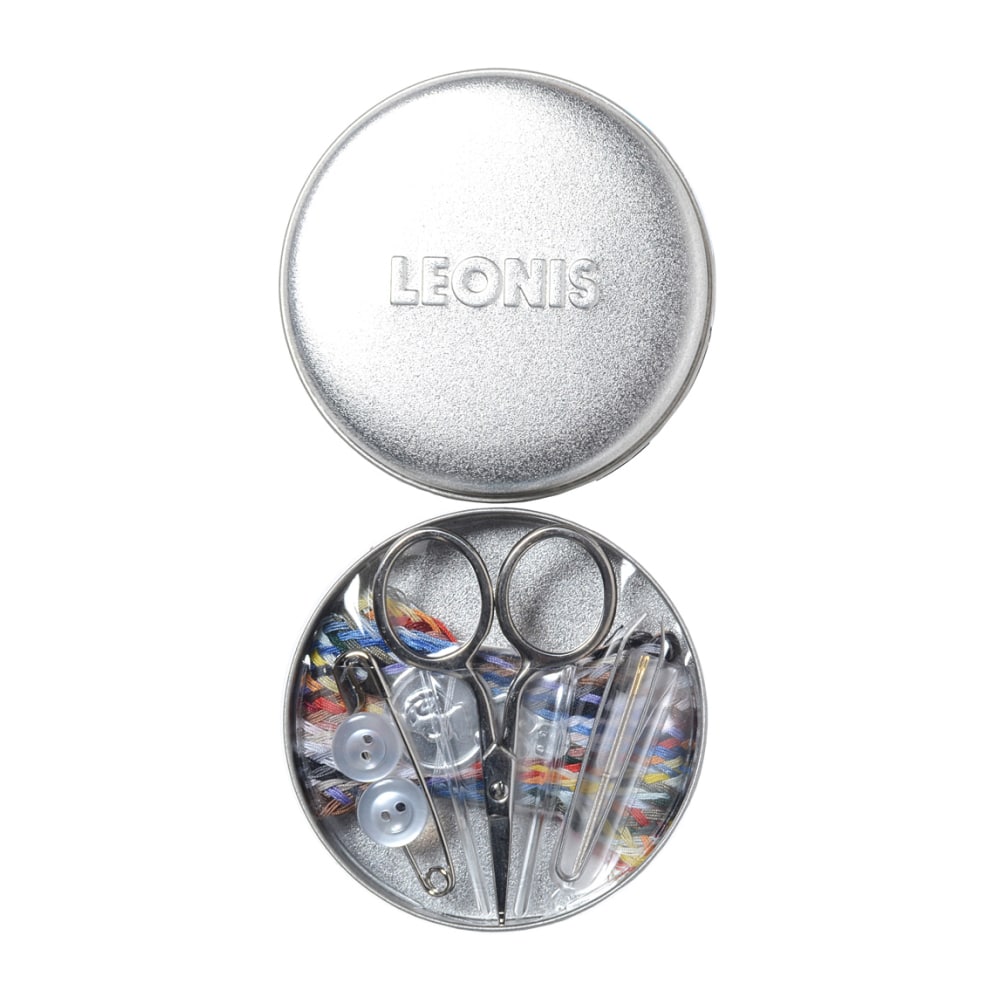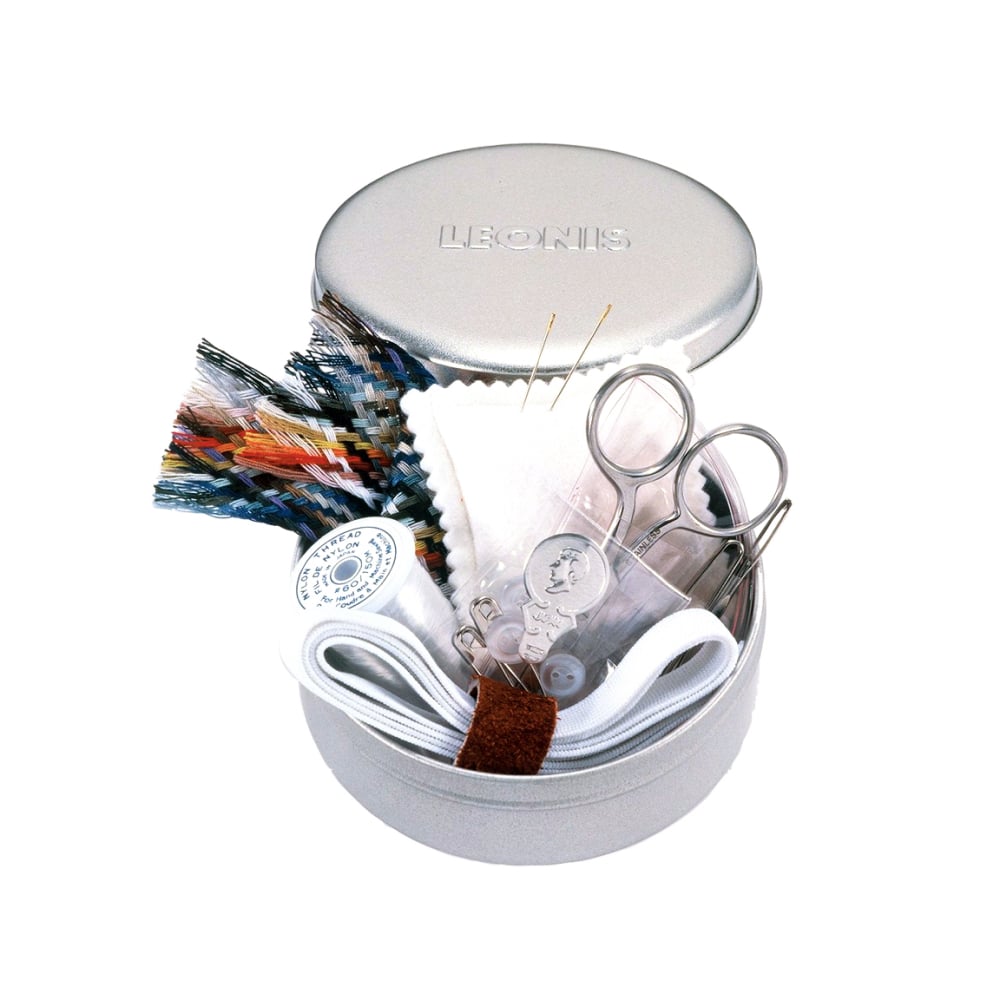 EXTRA-STRONG MULTICOLOR SEWING THREADS

128 extremely strong and thick rainbow sewing threads in 30 beautiful colors to allow you to find the perfect matching color for the mend.

80CM LENGTH PER THREAD

Each thread is 80cm long, the average length from your shoulder to fingertips for better hand control while sewing.

SUITABLE FOR ALL FABRICS

Our sewing thread is ideal for regular materials as well as heavy-duty materials to use on jeans, curtains, carpets, and so on.

CONTENTS OF THE KIT

Thread, needles, buttons, safety pins, a needle threader, and vinyl case to return the sharp items for safety and organization.

COMPACT TRAVEL SIZE

If you are looking for a handy, lightweight sewing kit to bring with you everywhere and be prepared for any wardrobe emergencies, look no further!
| SKU | Product Name | Material | Dimensions | Weight |
| --- | --- | --- | --- | --- |
| 84601 | Best Quality Compact Sewing Kit (M) | - | 178*70*18mm | 57g |
| 98005 | Best Quality Deluxe Sewing Kit (LL) | - | 155*110*43mm | 145g |