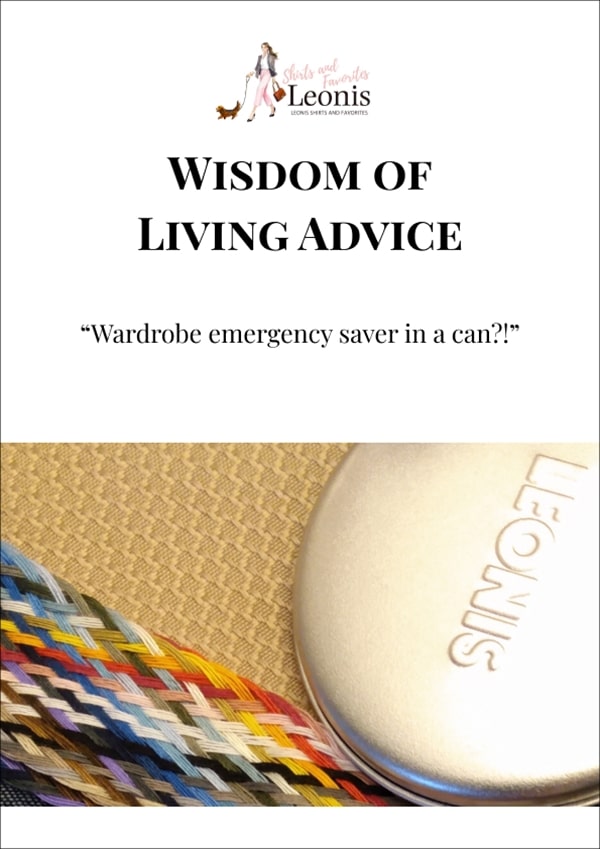 Leonis Sewing Kits offers a solution for wardrobe emergencies with their palm-sized Deluxe Sewing Kit and Compact Sewing Kit. Both kits contain high-quality sewing tools, including sharp scissors and a variety of thread colors . These kits are ideal for keeping in your glove box, handbag, or locker, and are perfect for situations such as theater repairs, camping trips, or for students' wardrobe emergencies. The kits also provide a great opportunity for visible mending, turning holes and tears into unique designs.
Try Leonis Sewing Kits and avoid embarrassing wardrobe malfunctions.
Check out this article for more information and to purchase your own emergency sewing kit today!