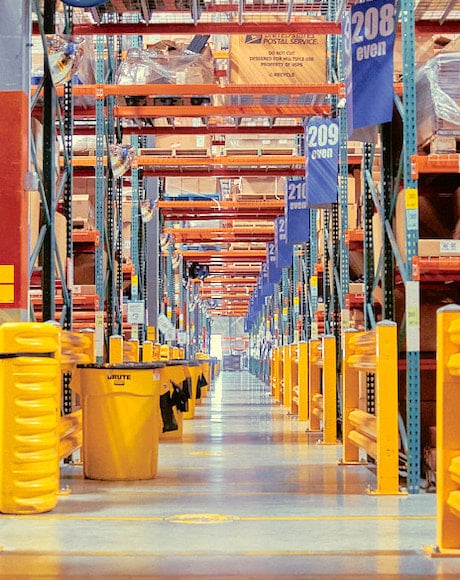 We are pleased to announce that we have started our partnership with a top-class third-party logistics company in the United States. With ShipBob's advanced logistics capabilities and strategically located fulfillment centers, we are confident that we can provide our customers with smooth and efficient delivery services.
By utilizing ShipBob's world-class logistics network and excellent customer service, we can improve logistics efficiency, shorten delivery times, and ensure the safety of all packages. With ShipBob handling logistics, we can provide our customers with a seamless experience.
Through this new partnership, we aim to provide high-quality products and services to customers across the United States. We will continue to do our best to provide better services to our customers, and we have plans to expand our business globally to Europe, Australia, Singapore, Thailand, Malaysia, and beyond.
Thank you for your continued support.